COVID-19 Update: I have decided to suspend my practice on a short-term, temporary basis. Given the virulence of the virus and the general sense of fear in the population, The plan of action is to resume seeing clients and follow the highest hygiene standards as soon as possible.
In the meantime please feel free to purchase Gift Cards for future use.
Michael Wilson, LMT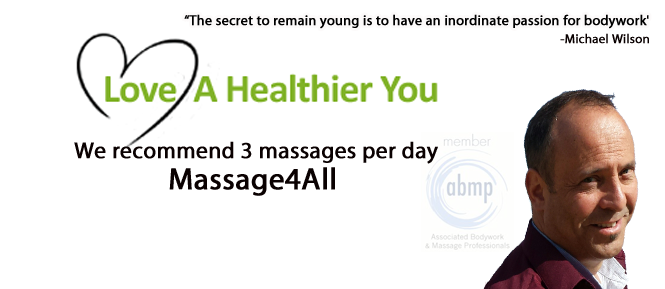 "The more I learn about bodywork the more I realize how much I don't know, although along the way I have encountered endless pieces of good advice, great tips, prominent educators, and genuine pearls of wisdom that have helped create a unique experience often described as amazing. The secret is in my ability to blend several modalities (swedish, esalen, traditional thai yoga and deep tissue) in to one therapeutic encounter. That's what my bodywork is about and my goal is to have you experience it without spending a fortune."
Trained in the USA and Thailand nationally certified by the NCBTMB - National Certification Board for Therapeutic Massage and Bodywork, a member of the ABMP - Associated Bodywork and Massage Professionals - http://www.abmp.com/home/ , and licensed in MA. Michael brings over 15 years of experience to each treatment and therapy.
Trained at:
- Massage Institute of New England (Somerville, MA)
- Muscular Therapy Institute, Inc (Cambridge MA)
- The Fine Art Of Thai Massage School (Chiang Mai, Thailand)
- Esalen Institute (Big Sur, CA)
- Cross Country Education, (Brentwood, TN)